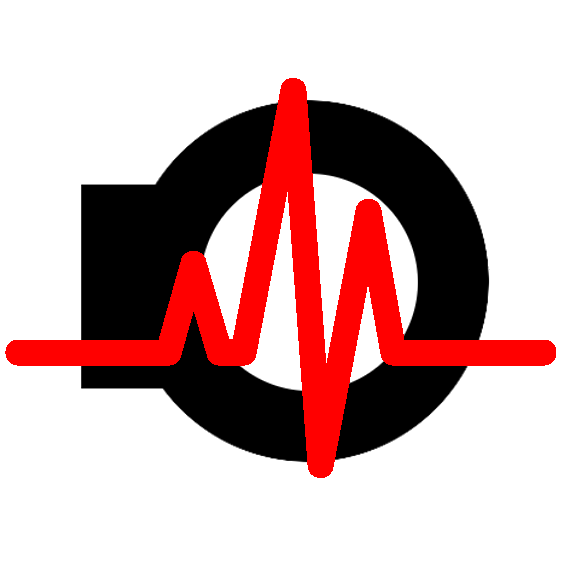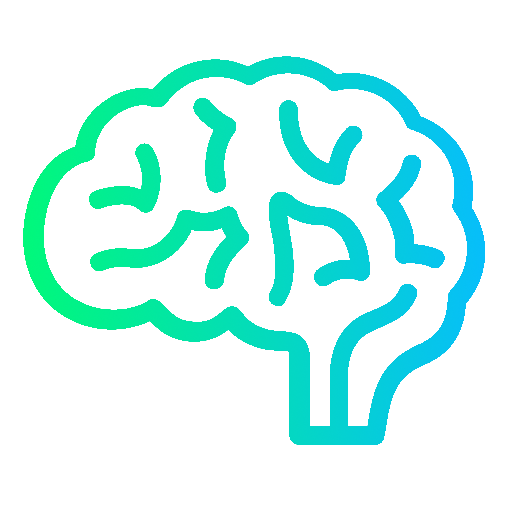 Intelligent Signal Processing
Powerful Machine Learning Tech
Smart Patient Reports
OneRing is based on our patent-pending signal processing engine for modeling various Parkinson's movement patterns including dyskinesia, bradykinesia, and tremor.
Our AI technology + learning algorithms have been trained to automatically classify PD severity. Powerful stuff.
OneRing produces daily patient reports with time-stamped analytics allowing physicians to better prescribe medications. Install for iOS
Learn more about Technology
Thank You

Backers!
This journey would not have been possible without your overwhelming support!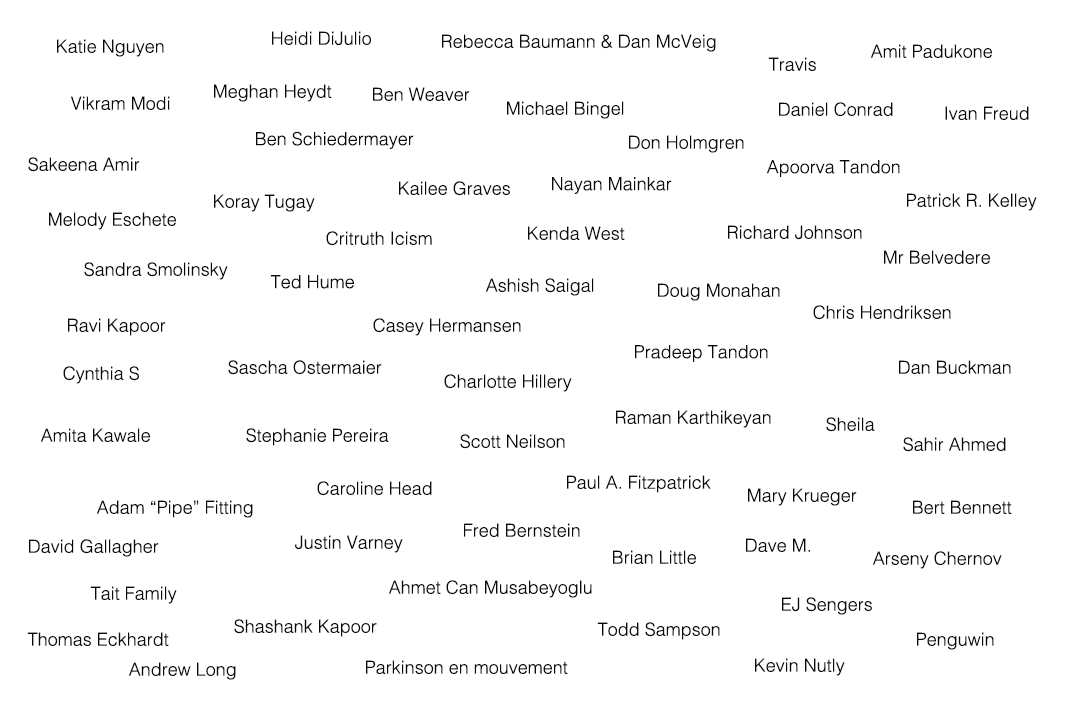 Quantifying Parkinson's With Intelligent Analytics.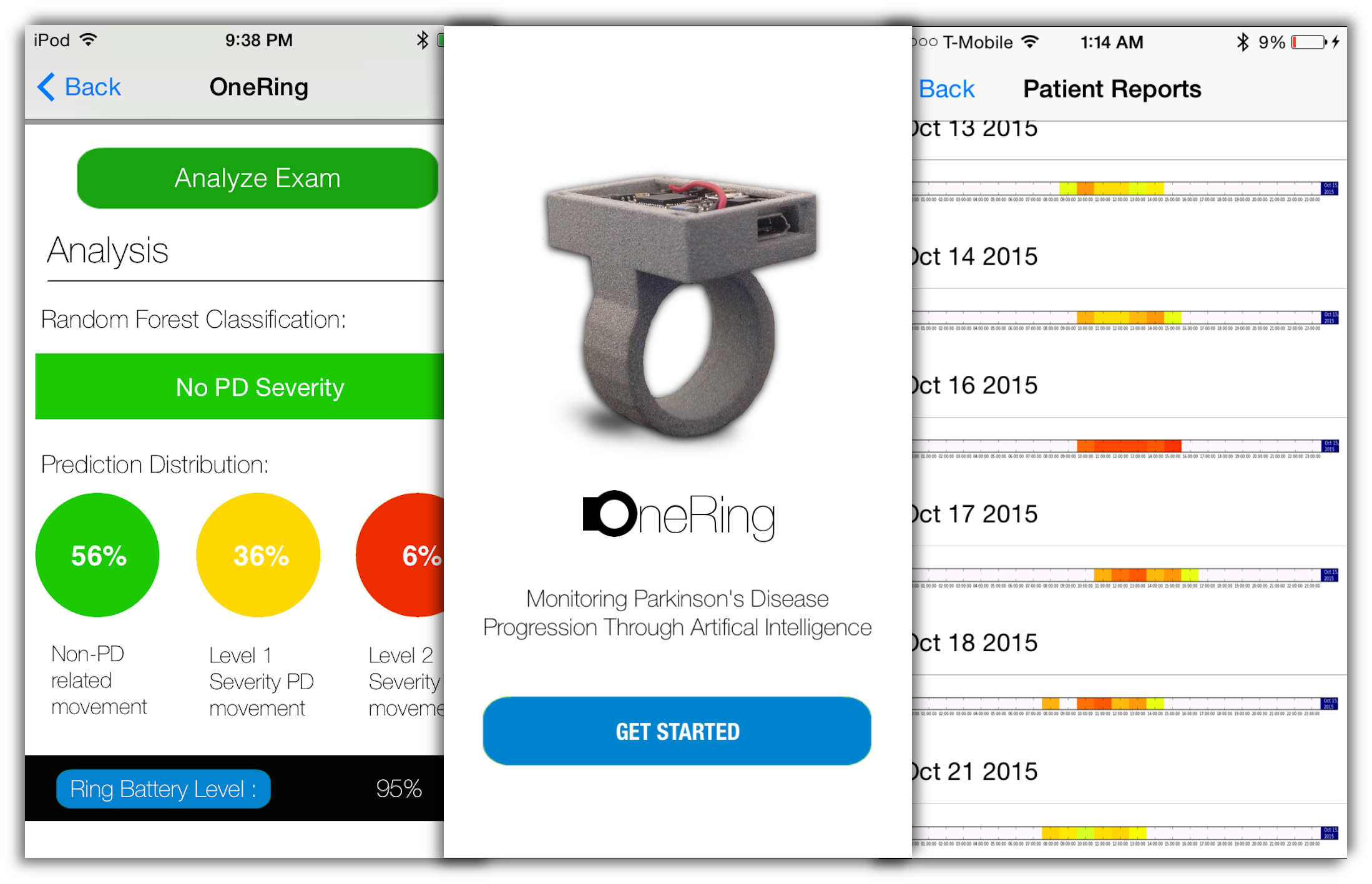 With our iOS app, OneRing creates a whole new way for phyisicans and Parkinson's patients to interact. Movement data collected over the span of a day is analyzed and generated reports are immediately sent to the physician. They can then alter their medication prescriptions to better suit their patient based on PD movement severities at every hour of the day.
Tribute to Muhammad Ali